Welcome to Norwalk, the Maple City!
"Norwalk is a community of rich heritage and traditions coupled with forward thinking. Small enough to care about each other as neighbors and friends, we are large enough to offer a diversity of services, opportunities and life styles." - Mayor Rob Duncan
Find Out More Information About City Meetings, Events and Local Conventions.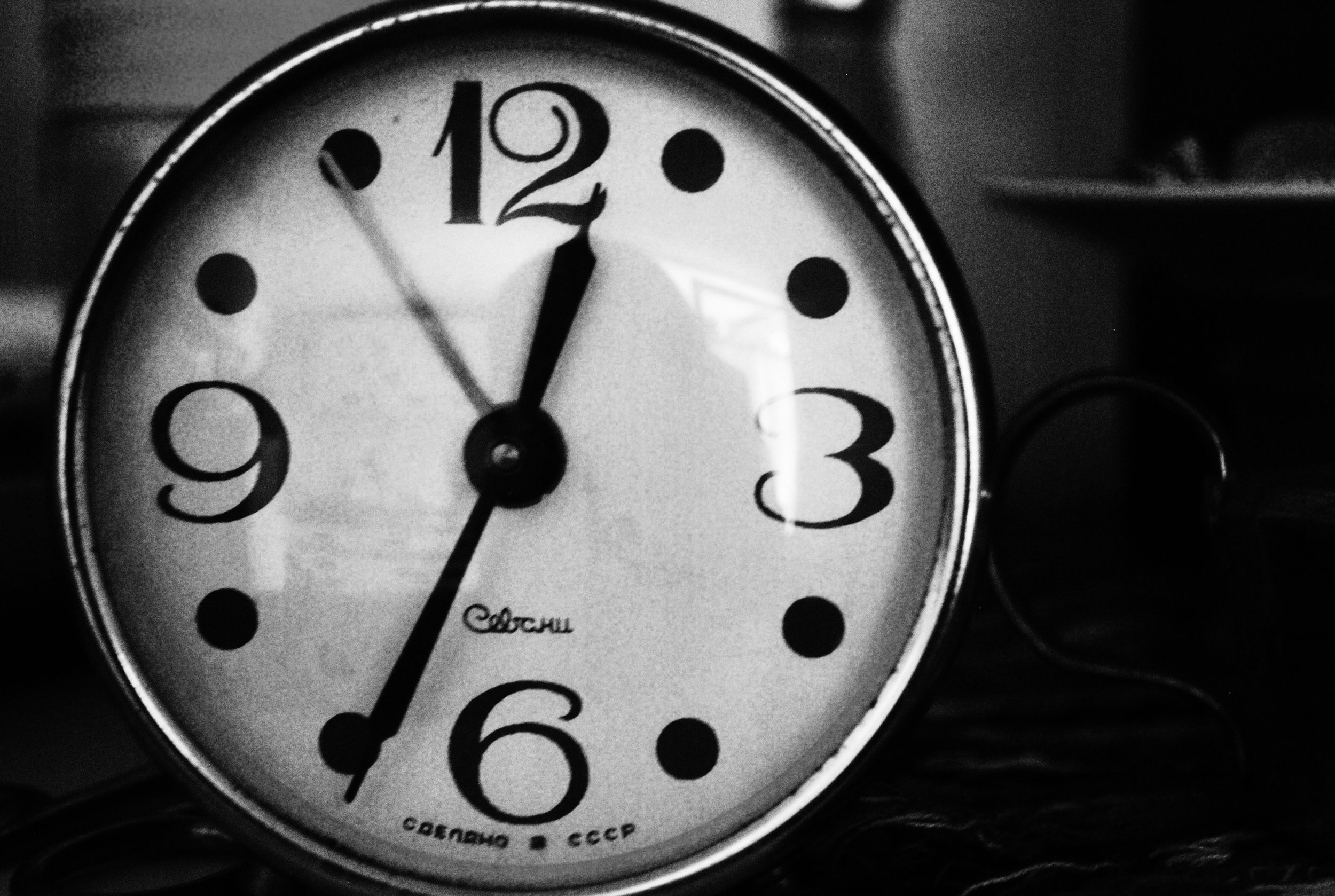 Find More Information About Previous Meeting Minutes and Legislation.
Find Out More Information Regarding the 2018 Norwalk Resident Survey Report Results.
The YARD WASTE FACILITY is open Friday, Saturday, & Sunday 10-6
Fourth Friday's on Main 6PM-dusk
Pet & Pup Parade - Sept. 21st @ 1:30PM Main Street School to Suhr Park - along Main St.
Thurs. Oct. 31st Trick or Treat 6-7:30PM
If You Would Like To Recognize A City Employee Who Has Provided Outstanding Service And Deserves Recognition Please Fill Out The Nomination Form.